Give the Gift of Mindfulness & Healing
The FREE 2024 Planner is here!
It's time to focus on your 2024 goals with the A New Beginning Planner. This planner is carefully designed to maximize productivity and aid you in achieving your goals, with an aesthetic yet functional design. This planner is packed with content and offers amazing value.
Tap Here to Download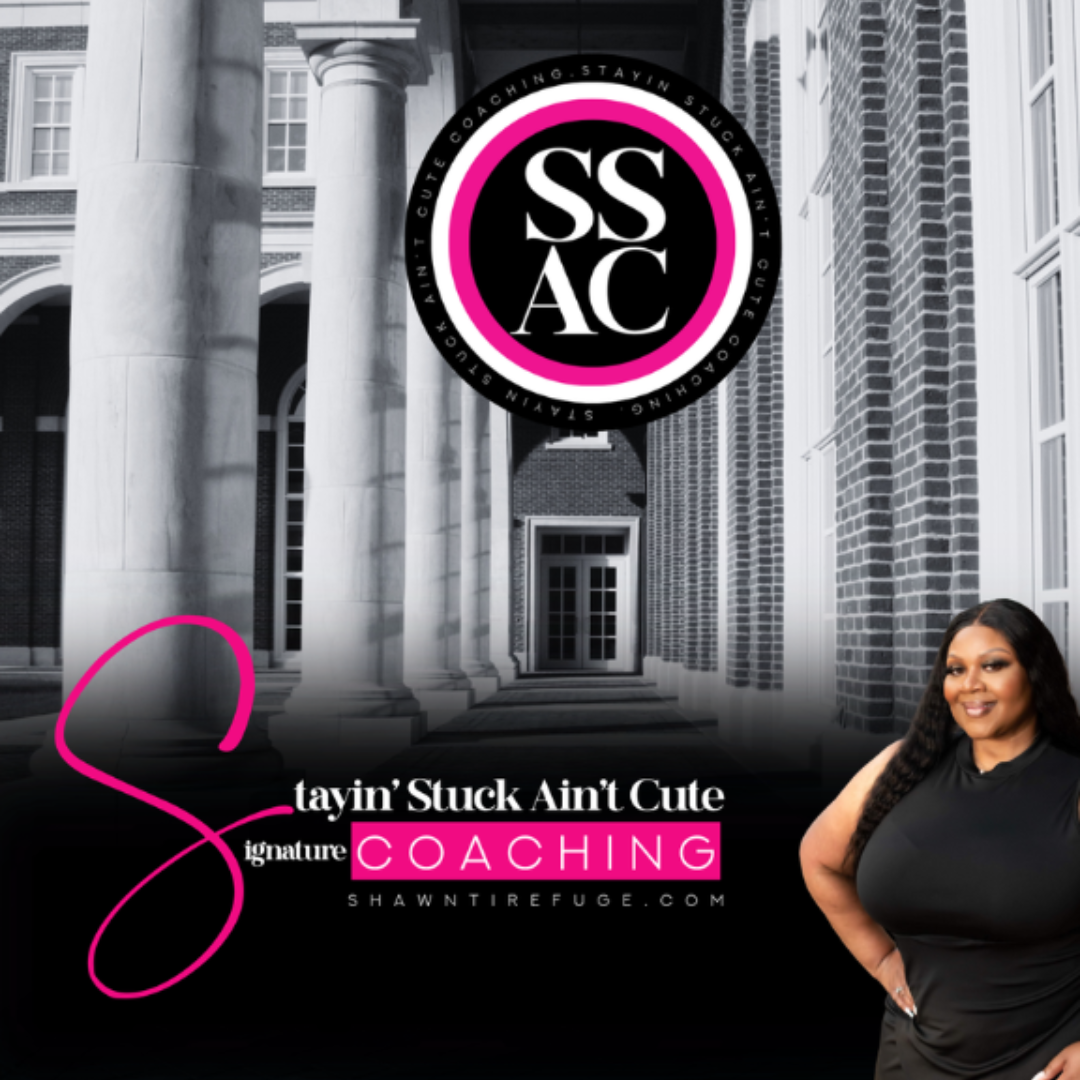 Take your healing journey a step further.
Introducing Stayin' Stuck Ain't Cute, Shawnti's Signature Coaching Program!
Experience 12- weeks of healing with a partner who's been there, done, that, and healed from it.
Tap the link below for more information and to secure your spot at a discounted rate.
I want to get unstuck!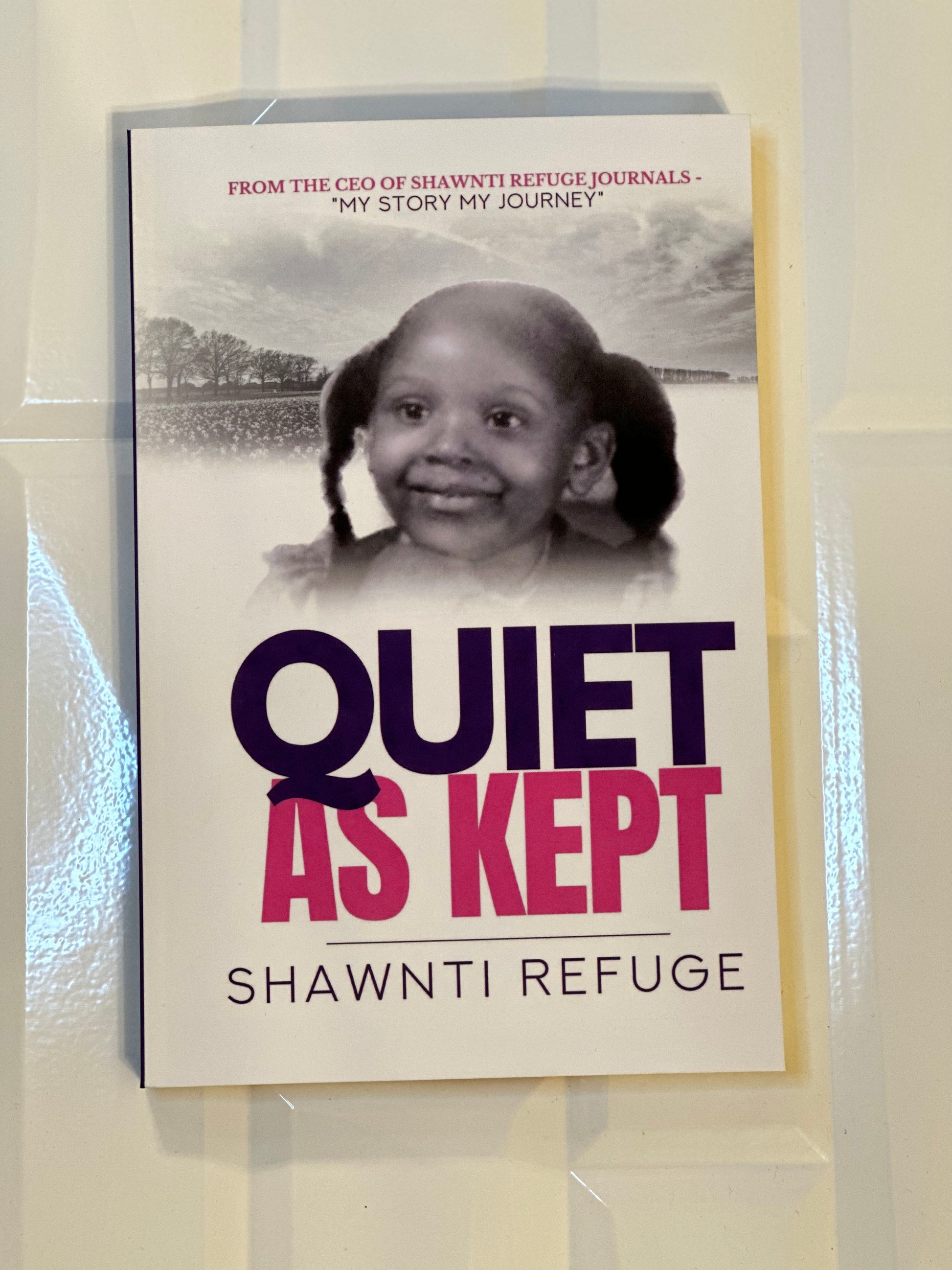 Quiet As Kept Paperback
Regular price
$39.00 AUD
Sale price
$39.00 AUD
Unit price
per
Sale
Sold out
Share
View full details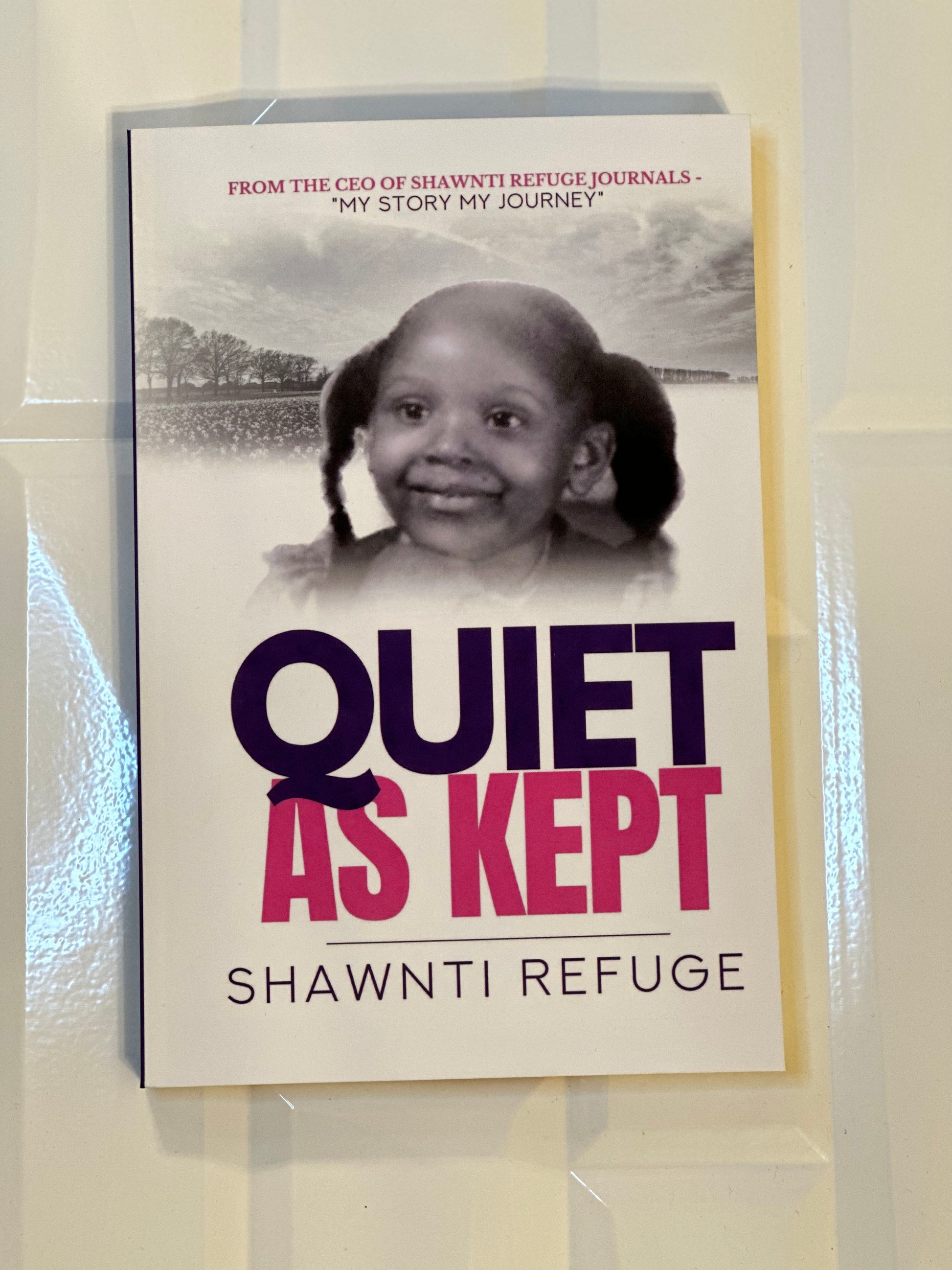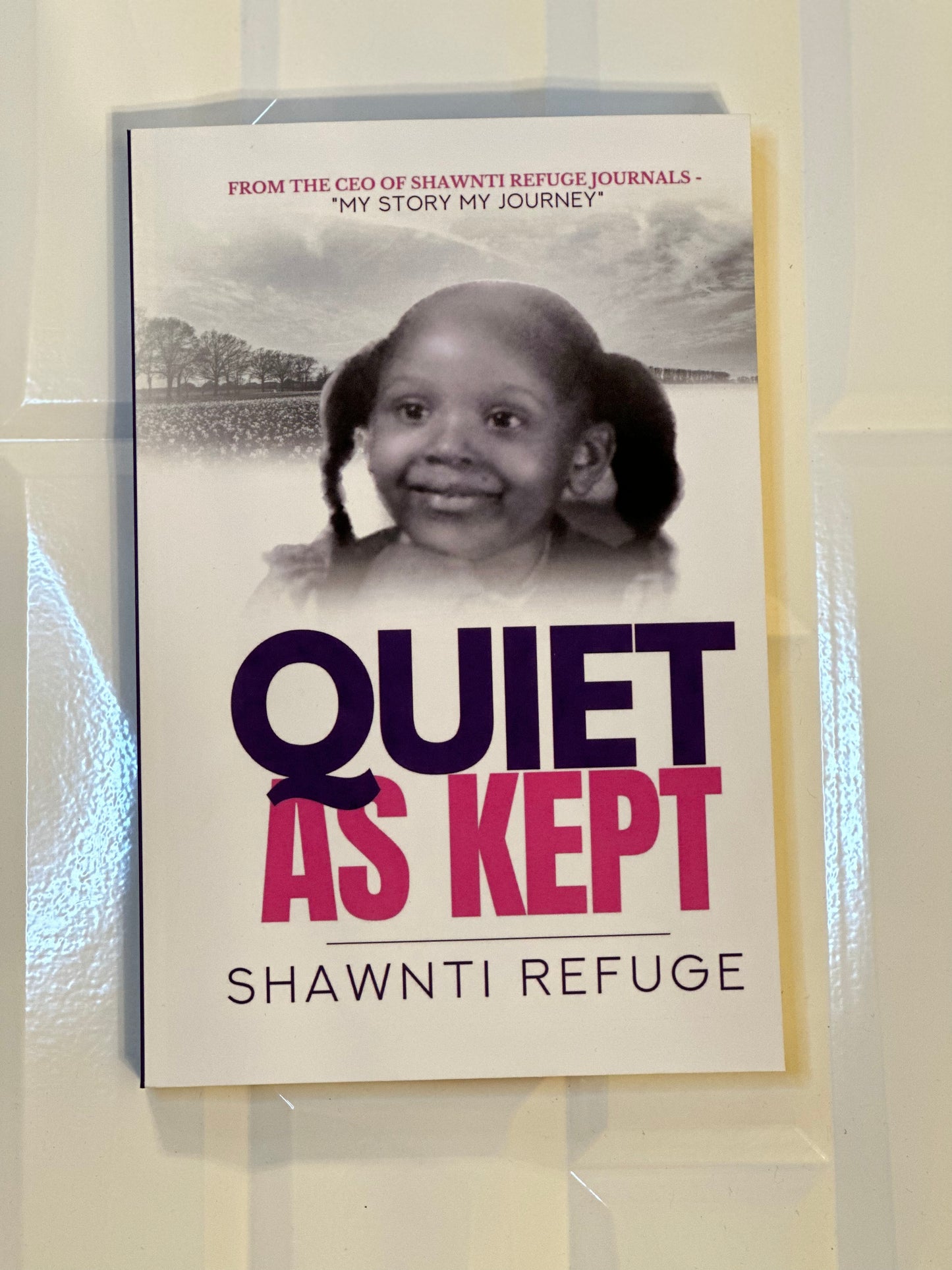 What are Guided Journals?
Guided journals are notebooks or journals that provide prompts, questions, or exercises to guide the writer through a specific topic or goal. They can be used for self-reflection, personal growth, or creative expression.
You'll also get affirmations & quotes specific to the subject of the guided
journal that you choose! These will help you to be inspired and stay motivated
to write!
Don't journal? Then let the Merch inspire you.
Journal Bae Mental Health Apparel and Mugs are designed to promote positive mental health and self-care. Our apparel is comfortable and stylish, featuring inspiring and uplifting messages that help keep your mental health in check. Our merchandise comes in a variety of sizes and styles, and feature cute and inspiring designs that are sure to put a smile on your face. We believe in taking care of your mental health and our apparel and mugs are the perfect way to start!